Live lavish in a mansion
Imagine your life in a loft
Keep it sleek in a condo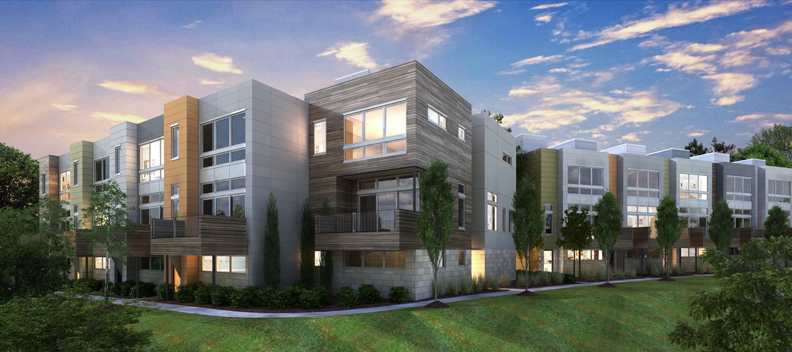 Own a townhouse today
Let's get modern with your house
It's Your City. Live In It.
Escape from the
everyday

living
18 Things a New Homeowner Should Do Immediately to Save Money
Escape from the everyday living and
do something different
Have you ever thought about living somewhere a little more sleek or modern? Call Norman & Norman so we can assist you in finding your next condo or loft.
Contact Us Today!
Finding your dream home isn't hard when you have Norman & Norman Realtors on your side! We take pride in making our clients happy and making Home ownership a Reality!